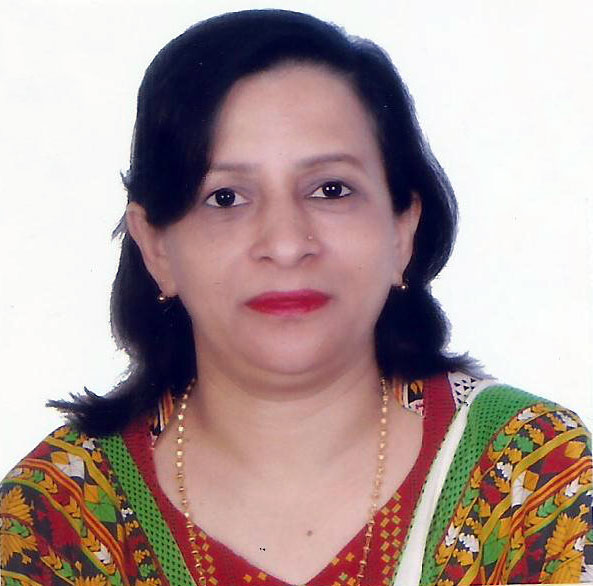 Nasrin Akter Mukti
Chairman
Tel : +88-02-9871119, 8832968
Cell : + 880 1819 223251
Fax : +88-02-9872540
Email: marvel@global-bd.net
Welcome to Marvel Freight Ltd website. I hope that you will find all the information you need about us. and if you are looking for a trusted company to serve your logistics, consolidation, custom brokerage, project handling, buyer consolidation  and supply chain needs, let me assure you that you will find one in us.
Marvel Freight Ltd  has come a long way since its inception. As an organization, we have always believed in the importance of communication, so we have ensured through this website that the information's are up-to-date and informative. As a matter of fact, this recognizes our efforts in strongly linking our corporate vision to our business goals.
— Nasrin Akter Mukti, Chairman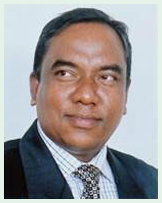 Mr. Khorshed Alam
Managing Director
Tel : +88-02-9871119, 8832968, 9871026, 8832968-9
Fax : +88-02-9872540
Email: khorshed@marvelgroupbd.com
We Marvel Freight Ltd. have come a long way to be where we are today. However there is still much more to be achieved in the years ahead. That's is why we are ever ready for whatever challenges and opportunities that may arise. This state of readiness and foresight will be an asset to your organization as we serve to provide effective and innovative solutions to all your forwarding.
— Mr. Khorshed Alam, Managing Director